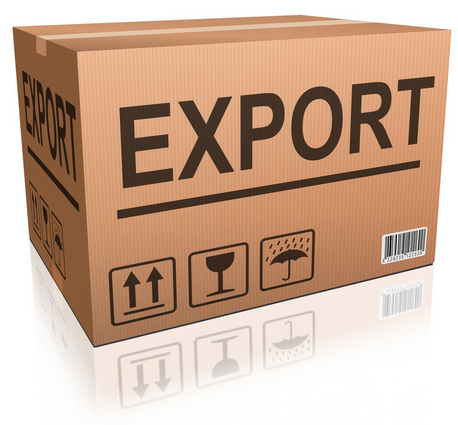 Magnificent Leader Series
Hosted by Patty Azar for Global Chamber®
Our discussion is with WCC International... global trade experts on restrictions with Cuba, Iran, Russia and other countries where there are special import and export controls set by the U.S. government.
The discussion will help exporters and importers to better understand the compliance obligations they face when doing business with these countries. It will also provide different ideas on how companies can go through that process by minimizing risks.
The webinar is free for members; 8am Pacific, 11am Eastern time (US).
Moderator: Patty Azar of Vision Alignment
Co-Host: LeAnn Young of Global Chamber® Baltimore/Washington. Global Chamber® is a thriving and collaborating community of CEOs, executives and leaders in 525 metros growing global business across borders.
Co-Host: Elshan Baloghlanov of WCC International www.wccinternational.com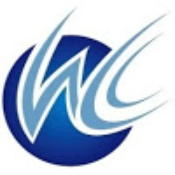 WCC International, is an international trade and import/export management company, headquartered in Bethesda, Maryland. Since 2008, WCC International has been helping businesses conduct cross-border trade, enter new markets, source new products and services, raw materials, capital equipment and technology across boundaries. Their team of experts in cross-border trade, global marketing and international transactions help WCC clients with market entry, trade compliance, shipping and customs clearance. For free consultation, please contact office@wccinternational.com to schedule a meeting with WCC International specialist.
Elshan Baloghlanov of WCC International
Doreen Edelman of Baker Donelson
Kerry Contini of Baker & McKenzie