Come join the Global Chamber Nashville in celebrating the Leading International Women of Nashville! This year's event will include some of Middle Tennessee's brightest global leaders, including panelists and guest speakers from various industries, from entrepreneurship to international trade. Special panelists for this year's event include:
Leslee T. Alexander: International Director, Tennessee Department of Economic and Community Development
Samar S. Ali: Director & Co-Founder, Lodestone Advisory Group; Attorney, Bass, Berry & Sims
Anna Stout: President, Astute Communications
The panel will be moderated by Stacey Garrett Koju of Bone McAllester Norton. Admission is free to Global Chamber members, and $20 to non-members.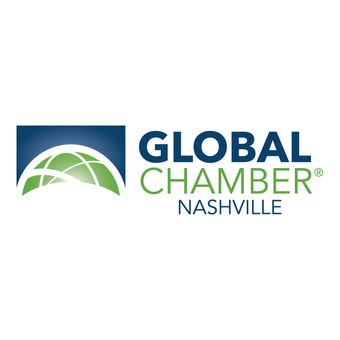 Bone McAllester Norton: Nashville City Center, 511 Union St #1600, Nashville, TN 37219